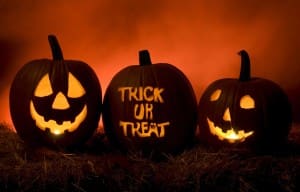 Halloween is only ten days away, but for the shipping industry, all eyes are on the holiday season. The last two years have seen their fair share of problems. This was due to the influx of last minute online orders that overwhelmed shippers. Additionally, brutal weather brought shipping lanes to a standstill, or at the very least, a slow trickle. As a result, millions of packages have been delivered late.
Looking ahead at holiday season 2015, consumers are certainly not going to give shippers a break. In fact, the National Retail Federation (NRF) announced that it expects holiday sales to rise 3.7% to $630.5 billion. While this is slower than the 4.1% increase last year in November and December, it is still a growth of about $22.5 billion. The NRF does expect online spending to increase 6 – 8% to $105 billion, better than the 5.8% during last year's holiday season. So how are companies getting ready for the holiday rush?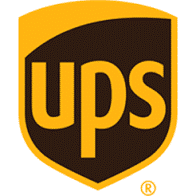 UPS is preparing for the holiday season in a few ways. First, the company announced it will be hiring 95,000 seasonal employees, which is about the same number as last year. These employees will be key in helping the company deliver an estimated 29.4 million packages per day. That is more than double the amount of packages delivered during a normal day the rest of the year. Additionally, UPS is focusing on right-sizing capacity and improving shipment visibility. These two points allow the company to maximize their deliveries while keeping the customer informed of where their packages are.
FedEx is increasing its number of seasonal employees about 10% this year, from 50,000 to 55,000. This will help with the influx on the number of packages that need to be delivered. However, the company has also taken steps to put advanced planning measures in place. One key component of their advanced planning is collaboration with retailers. The company has reached out to key retailers to anticipate surges in online ordering, allowing them to plan accordingly.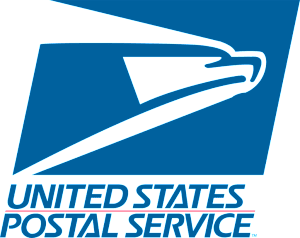 The Postal Service has not released any data on seasonal employees yet, but it has released its holiday shipping deadlines to get customers ready. With consumer confidence already low with the USPS, based largely on the fact that late mail increased by 494 million pieces in the first six months of 2015, a 48% increase over last year, the Postal Service needs to have a hiccup-free holiday season. The USPS has told consumers to plan on the following dates to get packages and cards where they need to be by December 25: 12/15 for Standard Post; 12/19 for First-Class Mail; 12/ 21 for Priority Mail; and 12/23 for Priority Mail Express.
Amazon is increasing its seasonal workers by 25% over last year to 100,000 employees. These jobs will be across the country in its distribution and sorting centers, and comes on the heels of a large hiring period, where Amazon brought in 25,000 full-time employees for regular full-time positions. This increase in seasonal employees, combined with the more than 90,000 full-time employees at its more than 50 fulfillment centers and 20 sorting facilities in the U.S. has the company primed for a big holiday season.
Between Amazon, UPS, and FedEx, an estimated 250,000 seasonal employees will be hired. While these numbers may seem staggering, it is only the tip of the iceberg. Retailers across the country are also racing to hire seasonal employees to fill voids in every department, from warehouse workers to customer service and store associates. In fact, Wal-Mart plans to add 60,000 seasonal employees, Target plans to add 70,000, Macy's plans to add 85,000, Kohl's will add 69,000, Toys R Us will add 40,000, and Game Stop will add 28,000. That's another 350,000+ seasonal employees across just a few more companies. So while consumers are busy stocking up on Halloween candy, retailers and shippers are gearing up for a busy November and December.