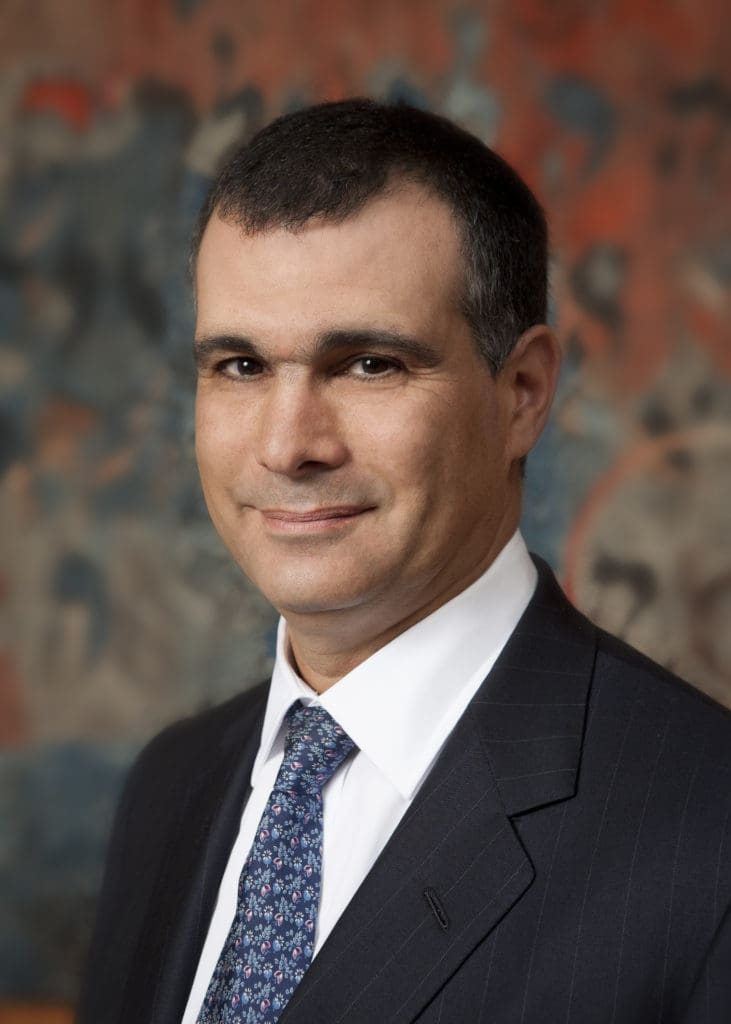 A transportation management system (TMS) can give you one of the strongest ROIs of any supply chain management software – if you find the right one for your business. The trouble is, most TMS systems on the market now were designed to meet the needs of the industry 15-20 years ago. Consequently, these designs prevent the TMS from handling important aspects of a business. This has resulted in a large number of TMS implementations failing to meet their project objectives. In fact, up to 40 percent of implementations fail by some estimates.
TMS software vendors have attempted to add new features and functionality to their legacy product, but that's caused complicated implementations and resulted in rigid designs that require extra time and money to adapt to new processes and demands. Over time, you may find more money going toward a TMS vendor's support services or costly code changes – instead of to your bottom line.
Stop bad habits with a better design
The point of a TMS boils down to moving an order through your system and settling it in the most efficient and cost-effective way. This hinges on a number of big and small fundamental design differences that you'll find when comparing TMS systems, but be discerning: an enormously long list of features does not necessarily mean the vendor is any closer to solving your central business problem.
Outdated TMS designs contribute to the unacceptable failure rate of TMS projects in part because they enable old ways of doing business – or simply bad habits that don't effectively address today's realities. There are literally dozens of areas where older product designs can constrain your business. One good example of this is sell side contract pricing for 3PLs. For instance, many 3PLs are developing complex pricing programs to differentiate themselves in the market. This often includes a mix of pricing strategies, including at the order, load and shipment levels, along with open book or straight mark-up approaches. Now what if the 3PL wants to combine the freight of multiple customers with different pricing within the same load or shipment? An outdated TMS couldn't handle that approach. Only a TMS that was designed with this complexity in mind can provide the flexibility needed to manage it. This design difference also gives the 3PL an advantage over its competitors that are struggling to use outdated TMS systems in combination with this level of complexity.
No matter what TMS you have, you will run into gaps between what you need and what the TMS provides out-of-the-box. But whereas a traditional TMS will force you to change your business process or pay for expensive custom coding or develop manual "work-arounds," some of today's TMS systems provide the foundational design to more easily add new functionality and self-configure the system to fill in the gaps.
This is an important point to be aware of, especially if you're a first-time TMS buyer. Don't settle for the first three providers you come across; dig deeper because there are not going to be many TMS vendors capable of addressing any buyer's needs well. Instead, look very hard to find as many providers as possible.
It starts with the buying process
Every vendor will offer the key functionalities outlined in your RFP, so it comes down to how that functionality is executed, not whether it's executed. Some companies are still very focused on the traditional RFP process, which rewards vendors based on how many boxes they can check. But this method can get you into trouble down the road when you realize that your TMS isn't going to help you reach your goals in the way your unique business needs to operate. A more thorough and helpful approach is a software evaluation, which reveals clearer insight into how your problems will actually be solved.
Demand more than a "good enough" TMS; yours must be able to support and build upon your unique processes and approaches, no matter the complexity. While every vendor has many happy and successful customers, the key for a buyer is to look for failures and problem accounts – which no vendor wants to share. Assume that each vendor has failed 40 percent of the time and ask for a complete list of customers and select references randomly.
Design makes all the difference. Functional gaps can always be filled with the right system design, but a bad design will impact you for the life of your solution.
With 30+ years in the industry, Mitch Weseley is widely regarded as the "father of the TMS industry" having created six successful companies. Notably, he foresaw the market demand for the first and second TMS generations. Mitch wrote the first TMS, as a developer, in the mid 80s and created new companies and products to address the opportunities for each generation. Mitch has led the TMS industry by building systems based on the premise that it is essential to understand what you are trying to solve at the start to design a system that will support the business properly.