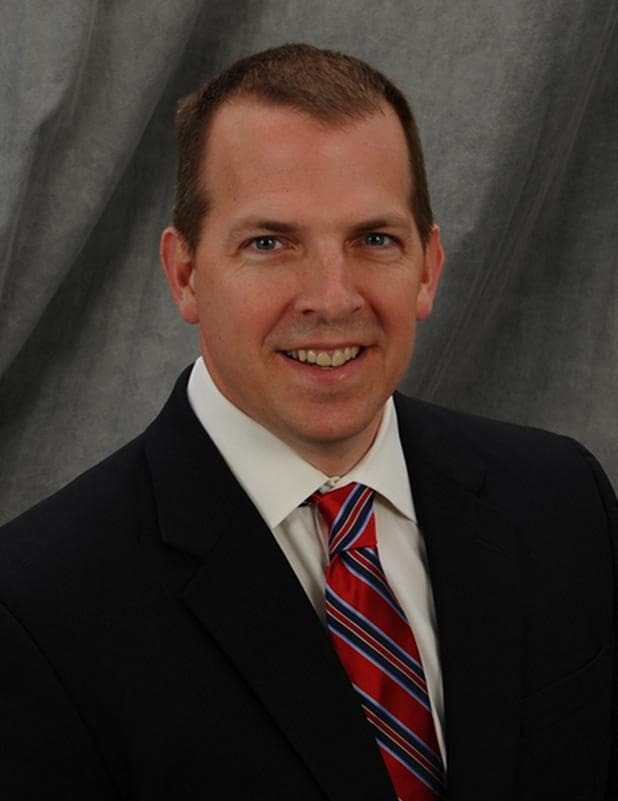 The term "big data" has been one of the hottest buzzwords over the last couple of years, and that's not a big surprise. Statistical science and data analytics can help organizations (of any size and type) obtain historical measurements and generate actionable information that increases supply chain visibility, drives operational efficiency and supports overall growth.
But knowing the importance of having access to data is only the first step. Organizations need to have the right processes and strategies in place in order to access that data, analyze it and then make it actionable. Below are a few key steps to get the most out of big data within your organization.
Setting Yourself Up for Success
 In order to effectively leverage big data in your organization and drive meaningful results, it's critical to start out on the right foot – which means gathering the right information. Understand precisely what data needs to be captured, tracked and acted upon – as timely, accurate and complete data can provide a holistic view of an organization's operations and improve collaboration, both internally and with supply chain partners.
The Next Step: Make Big Data Actionable
The ability to access and analyze the right information is only the beginning. Using Business Intelligence (BI) tools and reporting can help make reacting to operational concerns much more actionable. What makes data truly valuable is how an organization uses it to drive meaningful change and create an agile supply chain. Here are a few ways to leverage the data you glean within your supply chain operations:
Better Transportation Planning – Today's advanced logistics technology helps track meaningful data and employ it to improve the flow of goods throughout the entire supply chain. For example, a transportation management system (TMS) can provide precise inbound and outbound statistics to track shipment frequency, identify endpoint destinations and much more. This comprehensive picture can help anticipate future shipping patterns, secure necessary capacity and ensure optimal inventory levels.
Enhance End-to-End Visibility – An efficient supply chain must track and trace the end-to-end movement of goods. Data from a TMS can help with continuous move routing or tracking the location of each shipment – and, if unexpected events occur during a multi-stop delivery, real-time load locations can help enable route adjustment to avoid paying late penalties or having a driver run out of hours. This is particularly helpful when building continuous moves. Knowing about potential en route delays in advance allows shippers to create route deviation plans before the delivery or pick up is impacted. Much different from the days of waiting for the customer to tell you that their delivery hasn't arrived.
Advanced Planning and Forecasting – Preparing for the future is critical for successful supply chain operations. Using data for advanced planning can help anticipate what may occur in 12 to 18 months. Conducting "what if" scenarios can help organizations mitigate risk when disruptions arise, such as inclement weather or a capacity shortage. Robust supply chain data should be utilized to forecast future impacts and constraints. Some shippers go as far as to share this data with their transportation providers so they can begin positioning equipment and drivers ahead of the demand. This is a much more proactive and strategic approach than "dialing" for daily capacity.
Improved Capacity Planning – Advanced analytics can help create an optimal network during the procurement and bidding process. The ability to forecast these activities can help lower carrier costs and, if handled correctly, manage variations. In order to obtain the optimal bid results, it is incumbent upon shippers to create bid packages that contain continuous loops, tours and multi-stop movements. By utilizing advanced planning scenarios, shippers can model the future for carriers to bid against versus static, historical lane data. Look at your organizations forecast for signals that there will volume increases at a given plant or distribution center (DC), and then model out the impact for your transportation providers to understand how your network will adapt. They will be extremely appreciative of any foresight you can provide.
Improve Customer Service – Data analysis allows for transparency with customers, helping them gain insight into any fluctuations of cost or service. Additionally, using predictive analytics to automate processes allows for improved appointment setting and delivery tracking, ensuring that the end customer receives products on time.
Put Data to Work for You
No one will argue that access to data can have a significant impact on an organization. However, accessing and leveraging data is not as simple as many companies may think. It's important to have a strategic approach to big data and thoughtfully map out a plan for accessing and using it. Critical steps include establishing key performance indicators (KPIs), implementing specific goals and identifying what needs to be accomplished with the information being gathered. Successful organizations approach this challenge with the mindset of the task being an evolution versus a revolution. Then make sure to circle back, compare final shipping results with initial goals and KPIs and make necessary changes moving forward.
Additionally, utilizing the expertise of a 3PL partner can help shippers glean deeper insights into their supply chain. Pairing deep industry expertise and insights regarding capacity, routes, weather conditions and more with big data can better help validate, anticipate and predict future outcomes. Sharing of best practices for analytics is a key to keep everyone moving forward and thinking of ways to improve. This helps shippers more effectively leverage the data they have to optimize their transportation strategies, increase efficiency, reduce costs, enhance customer service and improve carrier relationships.
 As senior vice president – operations for Transplace, Bob Daymon has responsibility for the Transplace Centers of Excellence in Oakville, ON, Montreal, QC, Edison NJ, Philadelphia, PA and St. Louis, MO.  Prior to joining Transplace, Daymon held positions with Roadway Express/Caliber Systems (which became FedEx Supply Chain Services) Cap-Gemini, G-Log (now Oracle OTM) and Penske. He holds a bachelor's degree in Business and Organizational Development from the University of Akron.