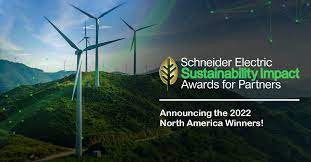 Suppliers are facing increasing pressure from the buyers of their goods and services to report their environmental, social, and governance data. As corporations announce plans to be Net Zero across their end-to-end supply chain at some point in the future – often 2050 – they then need their suppliers to participate in helping them meet […]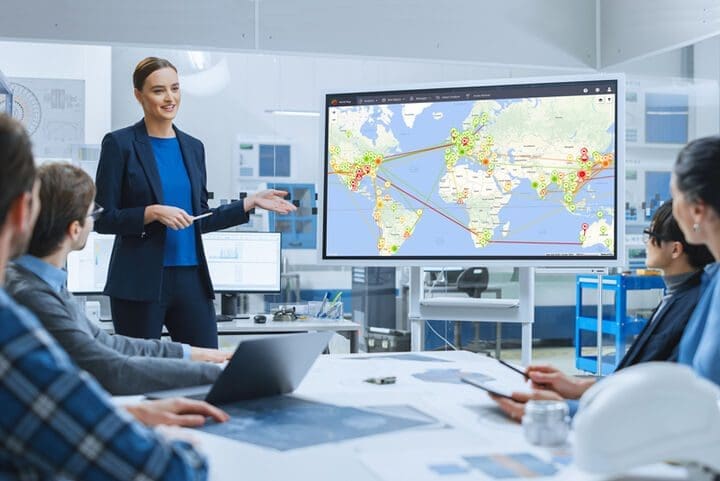 If I was asked to vote for the most interesting solution set that has come to the fore over the last few years, my vote would be for supply chain risk management solutions. AGCO Stayed Nimble during the Pandemic For AGCO, a public company with over $11 billion in revenues, a supply chain risk management […]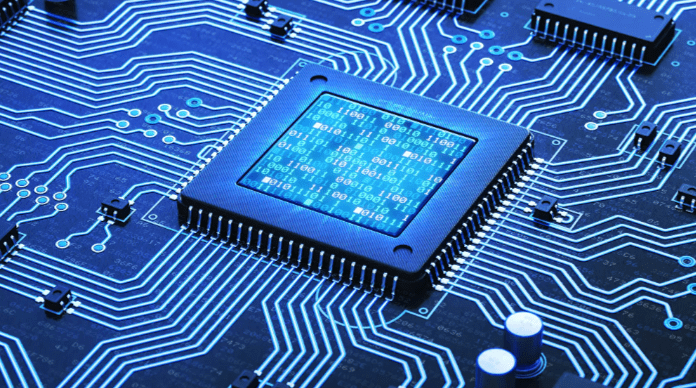 In May, I attended the Kinaxis Kinexions event in San Diego, CA. At the conference, I was fortunate to see a presentation from Brent Wilson, Senior Vice President of Global Supply Chain at Qualcomm. I was also able to interview Brent after his session to get a little more insight on how Qualcomm dealt with […]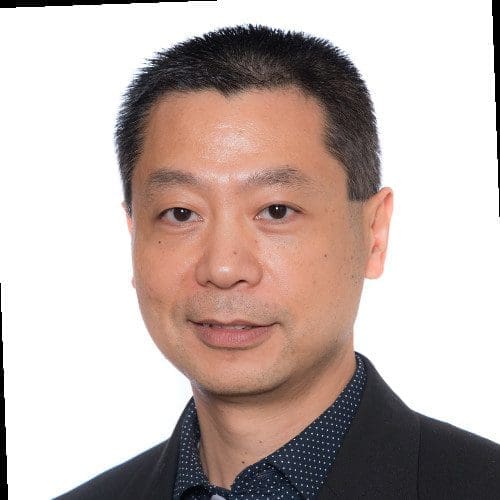 GEP and the North Carolina State University (NCSU) Supply Chain Resource Cooperative surveyed supply chain, procurement and IT professionals across a range of industries to gain insight into their priorities and strategies regarding supply chain resilience and optimization. The survey's results suggest a series of misalignments where gaps in process, technology and information flow can […]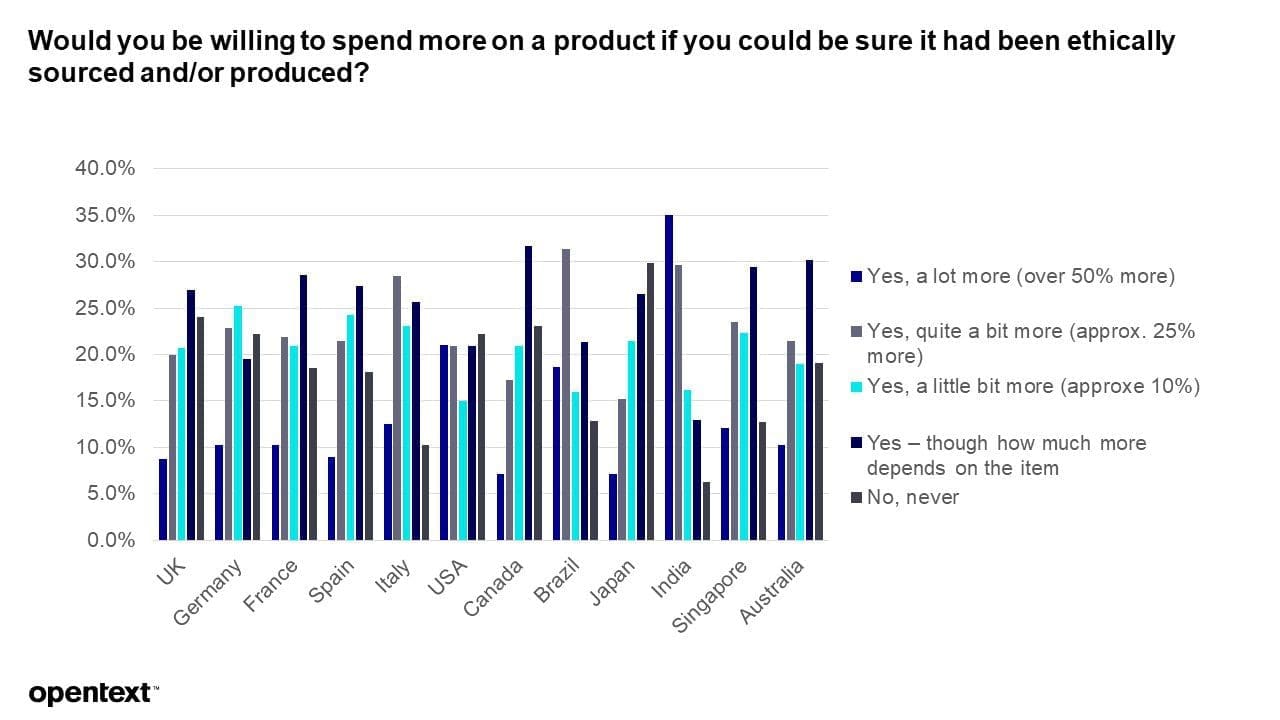 A big part of sustainability initiatives includes the use of ethical sourcing. Ethical sourcing is the process of ensuring that the products made are obtained through responsible and sustainable methods. While we have seen more companies promoting ethical sourcing, does the consumer really care?
NTT Data Services saved a significant amount after creating a procurement organization and implementing Ariba.
Supply chain executives at companies with global supply chains are paying close attention to what happens surrounding import tariffs and trade rules now that Donald Trump is the President elect. On the campaign trail Trump promised to renegotiate the North American Free Trade Agreement and impose punitive damages on goods made in China.
Load More