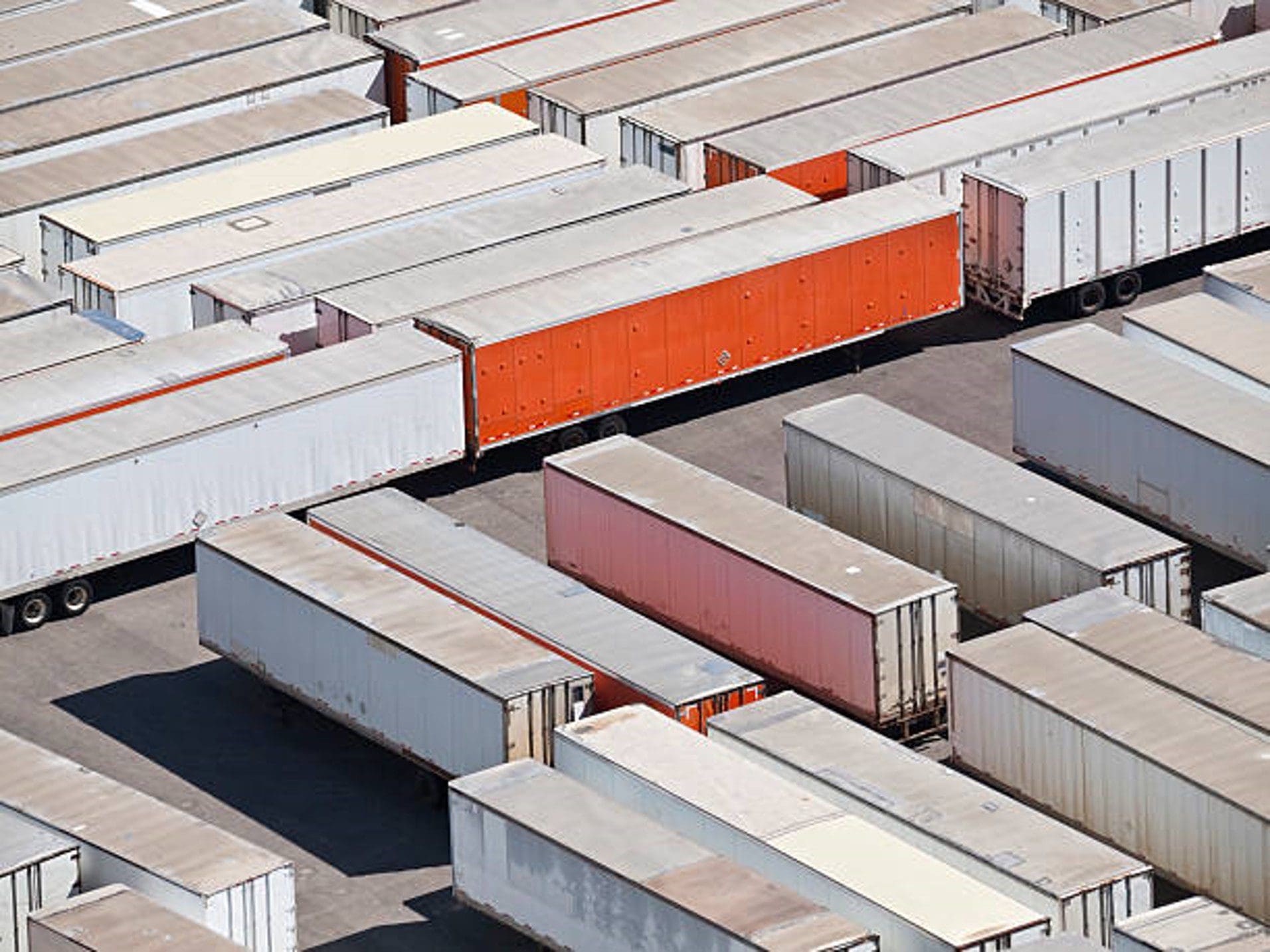 The network effect is at the heart of supply chain transformation. Essentially, the network effect exists when all components of the supply chain technology ecosystem work together to improve the performance of the end-to-end supply chain. A yard management system (YMS) is an integral component of this technology ecosystem.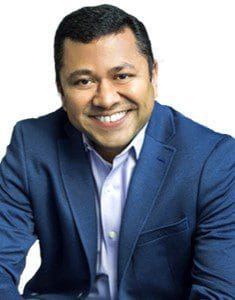 Amidst ongoing uncertainty caused by COVID-19 lockdowns in Asia, war in Europe, scarce raw materials and steep inflation, companies are stockpiling inventory as never before in the hopes of mitigating future supply chain shocks. As a result, warehouse space is scarce and rents are on the rise – a trend that could continue "for at […]
Autonomous vehicles, such as yard and shuttle trucks that operate in in controlled environments, such as ports, manufacturing plants, and distribution center yards will be the first to go mainstream. ZF revealed autonomous Terminal Yard Tractor to the world last year. Running defined lanes within a restricted area, the yard trucks present an easy use case for moving freight from point A to point B autonomously.
Terex is a global manufacturer of lifting and material processing products. The Aerial Work Platforms (AWP) business unit sells many of its products under the well-known Genie brand name. Genie customers are mostly equipment rental companies that purchase high-volumes of units on an annual basis. Terex AWP operates its largest Genie finished product transfer center […]
Pactiv, headquartered in Lake Forest, Illinois, is a leading manufacturer and distributor of foodservice and food packaging products. The company's typical warehouse has 300-400 trailers in the yard, with about 50 inbounds and 50 outbounds per day. This week I had the pleasure of speaking with Chris Snow, the fleet manager for Pactiv's Mid-West region, […]
Also known as "the 80/20 rule," the Pareto Principle states that, for many events, roughly 80% of the effects come from 20% of the causes. Management consultant Joseph M. Juran suggested the principle and named it after Italian economist Vilfredo Pareto, who noted the 80/20 connection while at the University of Lausanne in 1896, as […]
With the millions of trailers nationwide sitting idle and unhooked 80% of the time, it's time to take your yard out of the dark ages and into the digital world. When it comes to the warehouse or DC yard, traditional supply chain management software tools like Transportation Management Systems (TMS), Warehouse Management Systems (WMS), and Enterprise […]
Load More