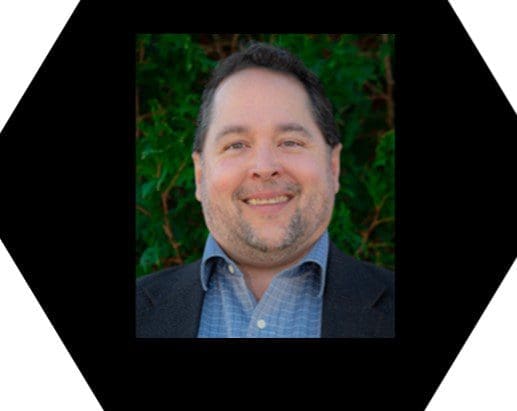 I had the opportunity to speak with Alan Prillaman, SVP of Client Services at Open Sky Group, about the 3PL market. Open Sky Group is a global specialist in the Blue Yonder (formerly JDA RedPrairie) supply chain platform. Alan works with 3PLs in his current role, and also worked directly for a 3PL earlier in his career. I asked Alan a few questions to obtain his perspective on the 3PL warehousing environment. First, for some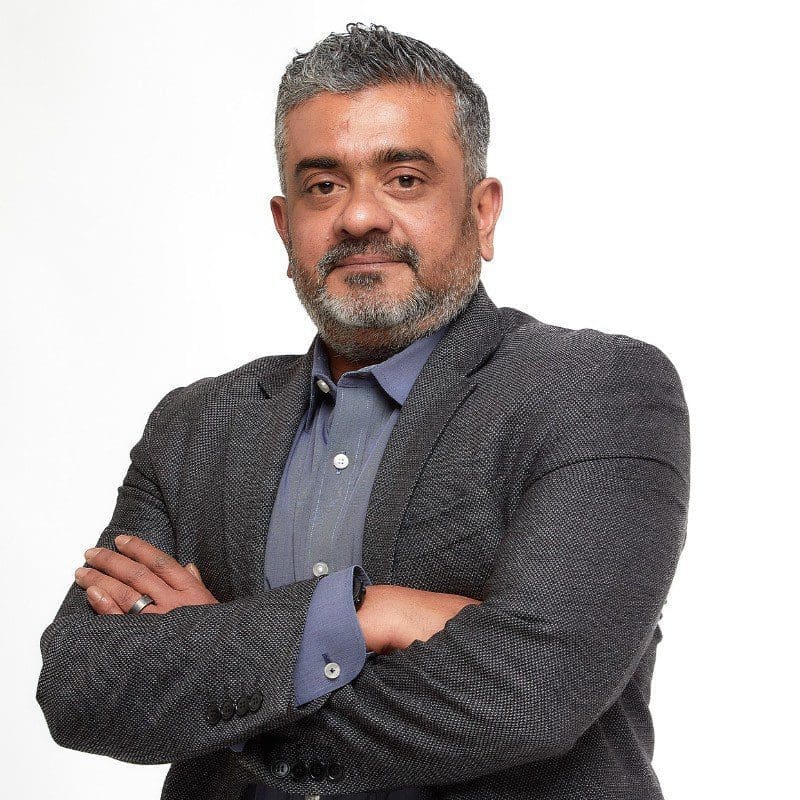 A network effects business model allows a company to gain more value as more companies use its products or services. The value of the offering rapidly increases because each additional user increases the value of the network. Today, we mainly think of digital companies like Google and Twitter in this category. Google and Twitter mainly […]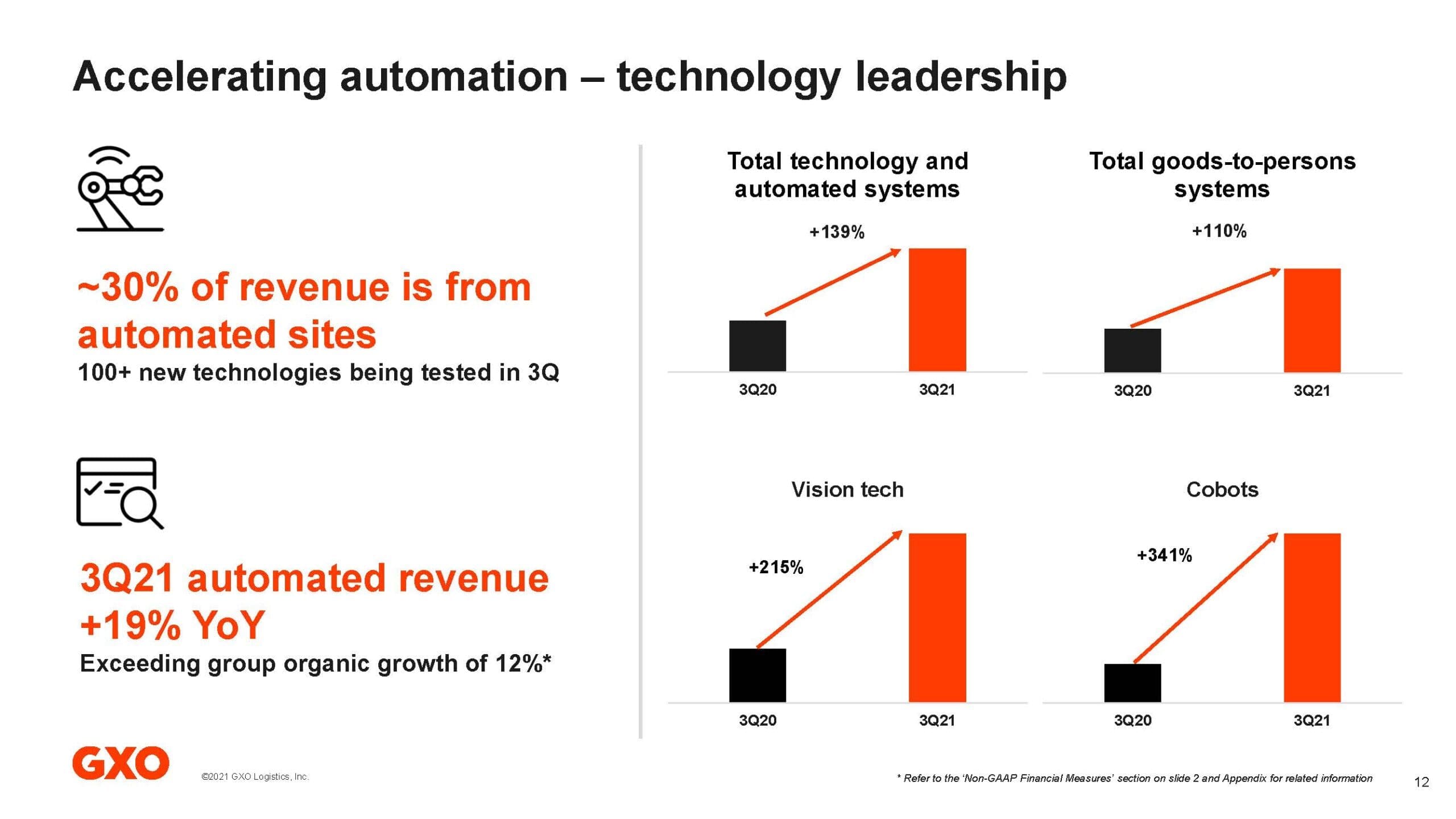 GXO Logistics, the former logistics segment of XPO Logistics, is extensively deploying warehouse technology as a key ingredient to its formula for success. About 30 percent of its revenue is from automated sites. Some notable technology implementations include the Exotec System, Swisslog AS/RS, Koerber's layer picker, and an extensive agreement with GreyOrange for its goods-to-person robotics.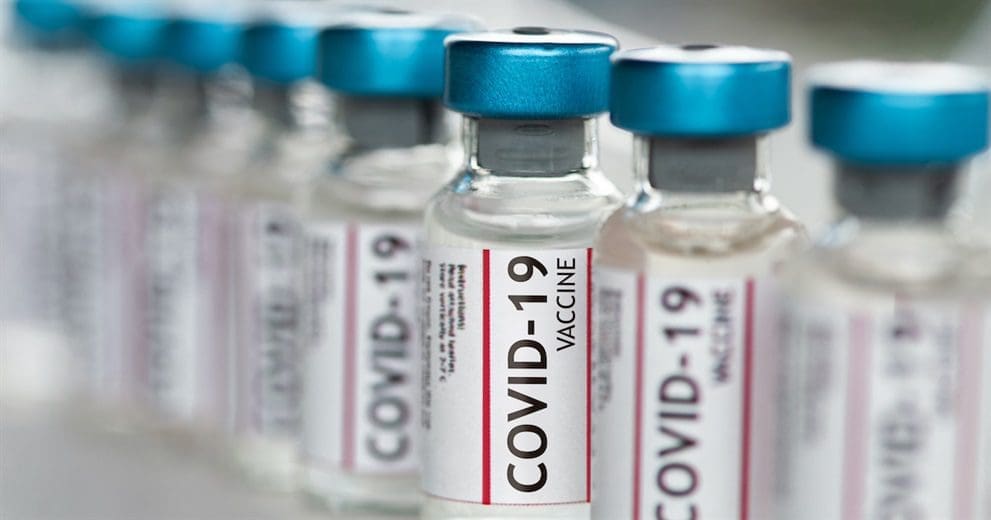 Covid has led supply chain management issues to be more discussed than ever before. But within supply chain management, the complexities associated with vaccine distribution made cold chains one of the key supply chain topics getting attention this year. Cold chains are supply chains specializing in the planning, storing, loading and movement of temperature-sensitive products. […]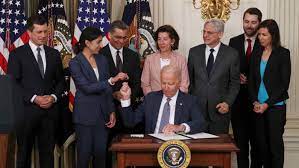 President Biden has assembled the most aggressive antitrust team in decades. Amazon appears to be one of the large platform companies in their gun sights. If Amazon were to the lose a lawsuit, and face a breakup, one of the most storied supply chains in the world would look very different. The Amazon supply chain, […]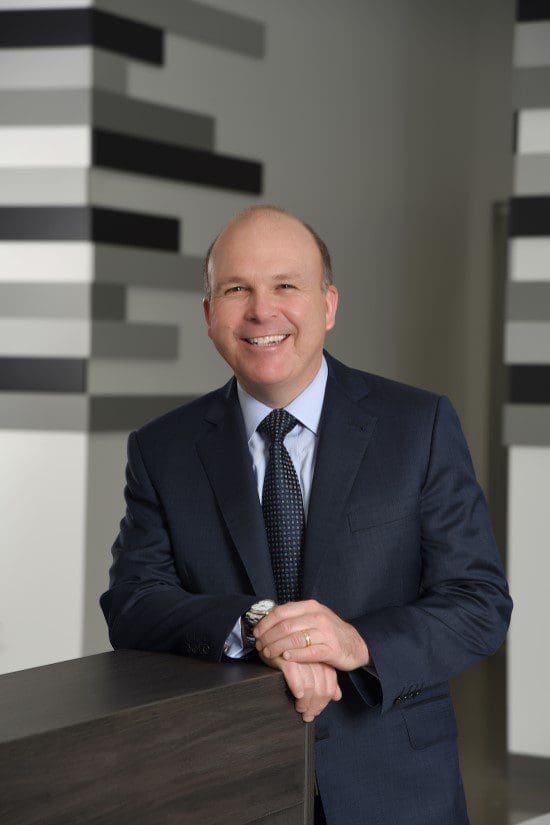 GlobalTranz, a logistics service provider, put out a press release on February 23rd where they mentioned that they had achieved 40% growth in revenue, fourth quarter of 2020 compared to the fourth quarter of 2019. GlobalTranz's main service lines are freight brokerage – less-than-truckload and truckload – and managed transportation services. As such their closest […]
Managed transportation service providers compete on their tech stack. The transportation management system is core, but the platforms also have complementary applications, visibility and advanced analytics.
Load More