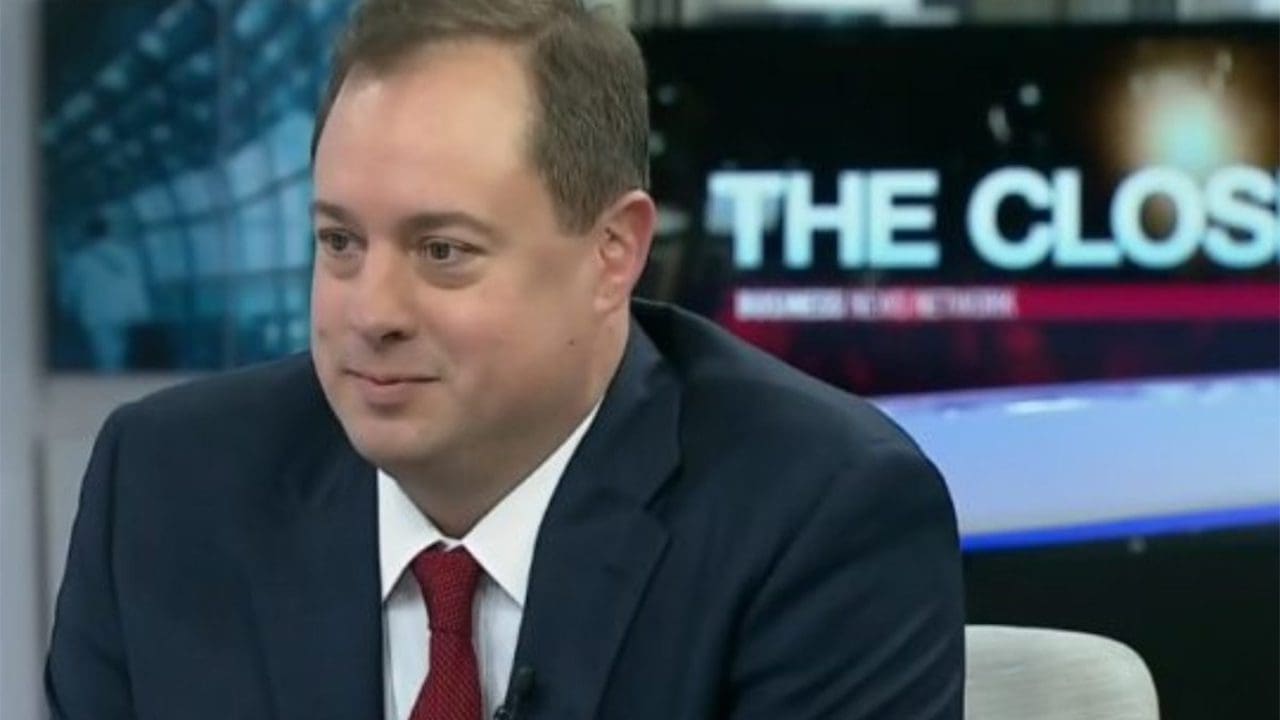 The Descartes Systems Group (Nasdaq:DSGX) (TSX:DSG) reported stellar results once again last Wednesday (December 1st). Descartes is a software-as-a-service provider of logistics solutions. In some logistics application areas, like global trade compliance, they are a market leader. In the call with financial analysts to discuss the third quarter results, Descartes' CEO Ed Ryan spoke. Mr. […]
HighJump announced it is Rebranding as Körber Supply Chain. HighJump formally announced its rebranding and its robotics business and strategic partnerships at Elevate, the company's user conference, hosted in Orlando, Florida. Fetch Robotics, Locus Robotics, and RightHand Robotics were featured in a panel on the rise of warehouse robotics.
I am writing this post from Orlando, FL, where I am attending JDA Focus 2018. The theme of the conference was "Expectations. Fulfilled." and based on some of the new product strategies that were announced, it seems to be an appropriate theme. The big news from the conference was the launch of the JDA Luminate […]
Supply chain software companies have been garnering some major investments. Some quiet investments from patient investors are reshaping the industry, These supply chain software companies are benefiting from patient investors. The investors, in turn, are keen on software companies with network solutions. These "digital" companies are seen as having the opportunity to create new types of value for their clients.
The "Uberization of Freight" is a hot topic in logistics circles. My colleague Steve Banker wrote an LV blog post in 2016 that discussed the topic and its merits (see The Uberization of Last Mile Freight). It is a business concept that has been receiving large amounts of venture capital funding due to the great […]
When it comes to Warehouse Management Systems (WMS), HighJump is one of the three biggest providers of best of breed solutions. Last week, HighJump held their annual user conference – Elevate – in Dallas.  This is always a good chance to get caught up with one of the major players in the supply chain execution […]
My colleagues and I often mention our current research projects in our blog posts, and proceed to note some of the findings or even just some of the considerations at hand. In a recent post, I mentioned "Analysts at ARC Advisory Group receive periodic inquiries from potential investors such as private equity firms and venture […]
Load More