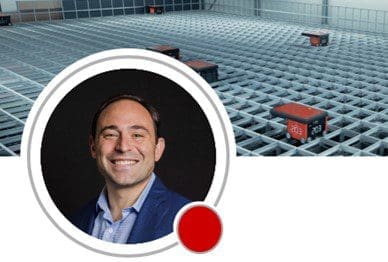 An Interview with Warehouse Robotics Veteran, Jon Schechter. Jon shares the insights and knowledge he has obtained from Kiva Systems, RightHand Robotics, and AutoStore. Jon's experience with internal processes and customer needs sheds light on the sources of value delivered by warehouse robotics companies, the necessary perspective for sucess, and how these systems differ and complement each other.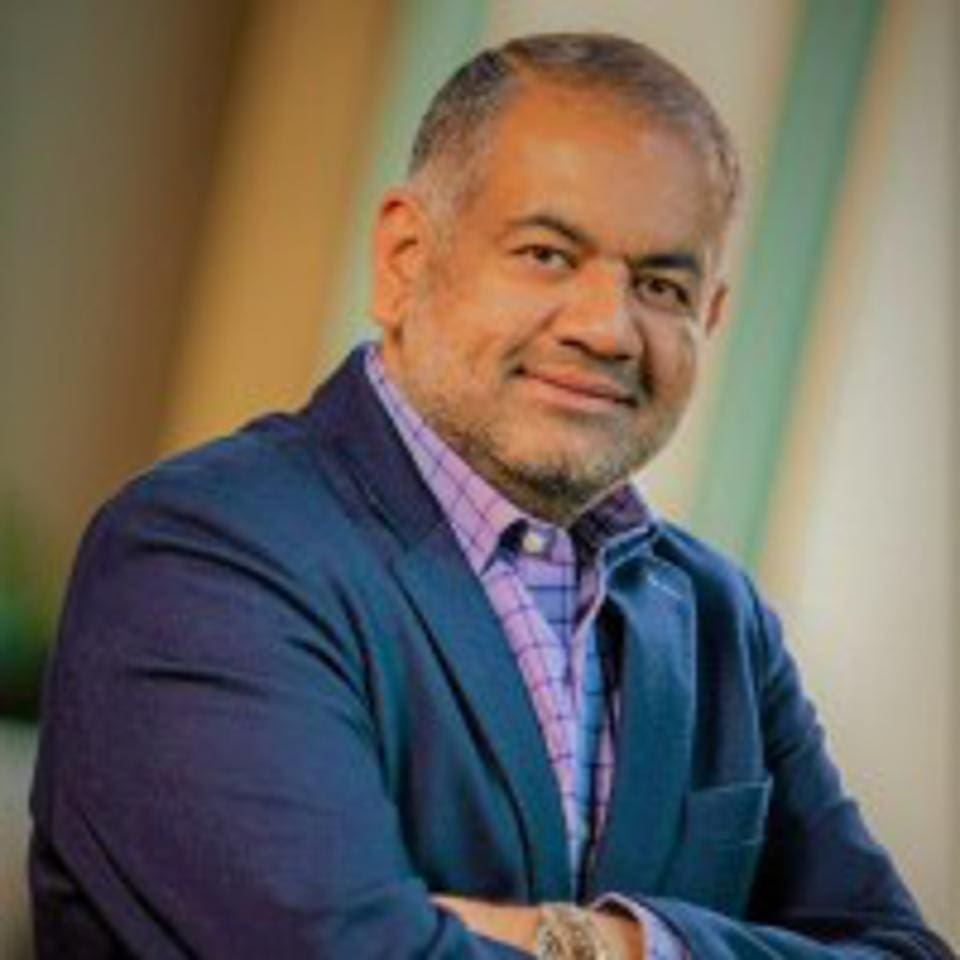 In the enterprise software application market, the biggest players have embraced a partnership model, while smaller, more focused companies often have not. Take the transportation management system (TMS) market, for example. In ARC's last market study on the global transportation management market, Chris Cunnane, the study author, made estimates of system integration (SI) revenues as a […]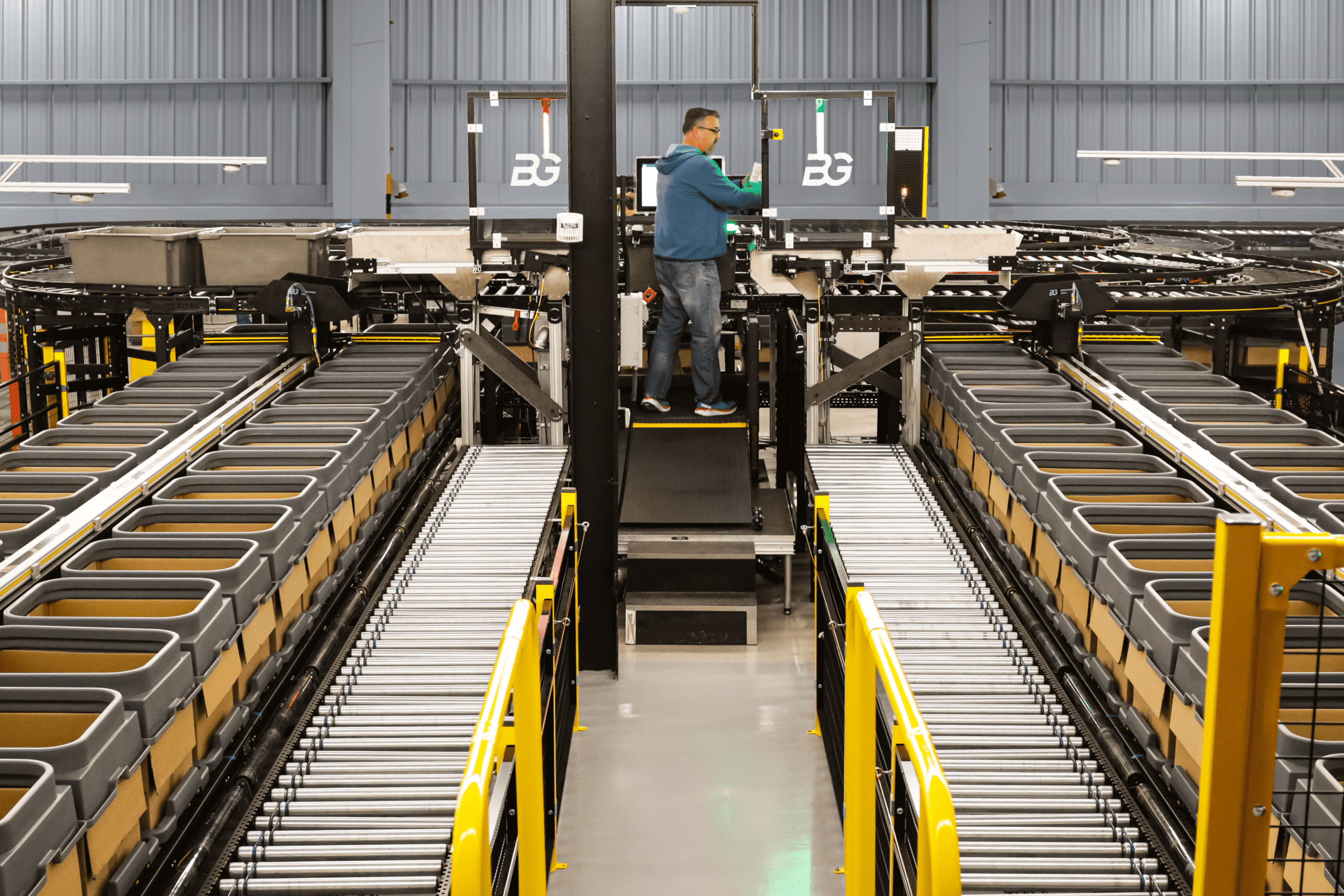 The Boston area is a hub for warehouse robotics companies. Living and working in this area provides me with the opportunity to schedule site visits at many of these innovative firms. Most recently, I visited the Berkshire Grey (BG) corporate office for an in-depth discussion about the company's business, followed by a tour of the […]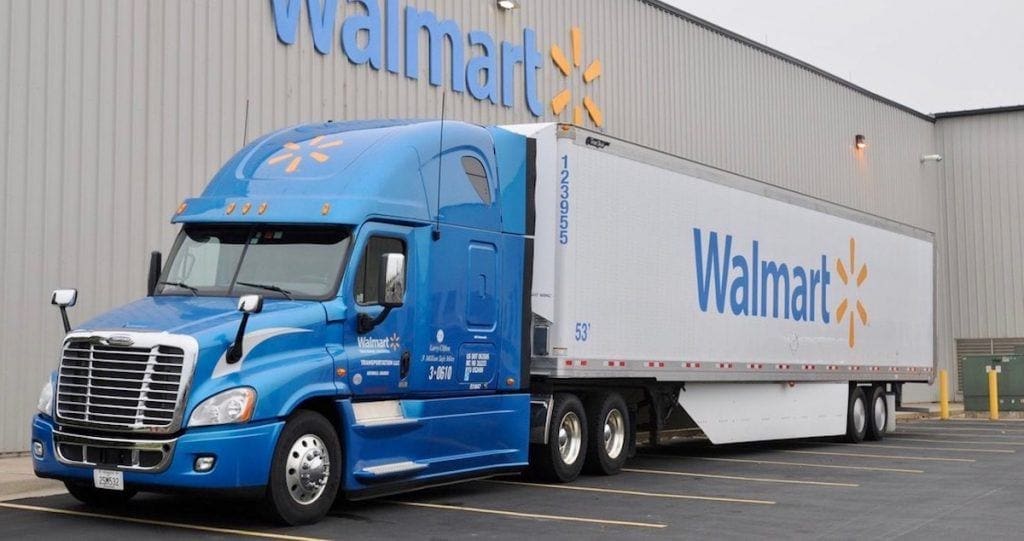 Last year, Rebecca Henderson's, Reimagining Capitalism in a World on Fire, was on the short list for Financial Times and McKinsey Business Book of the Year Award. The premise of the book by this Harvard business professor is that capitalism is making our society increasing unstable as the middle class's income is being reduced while […]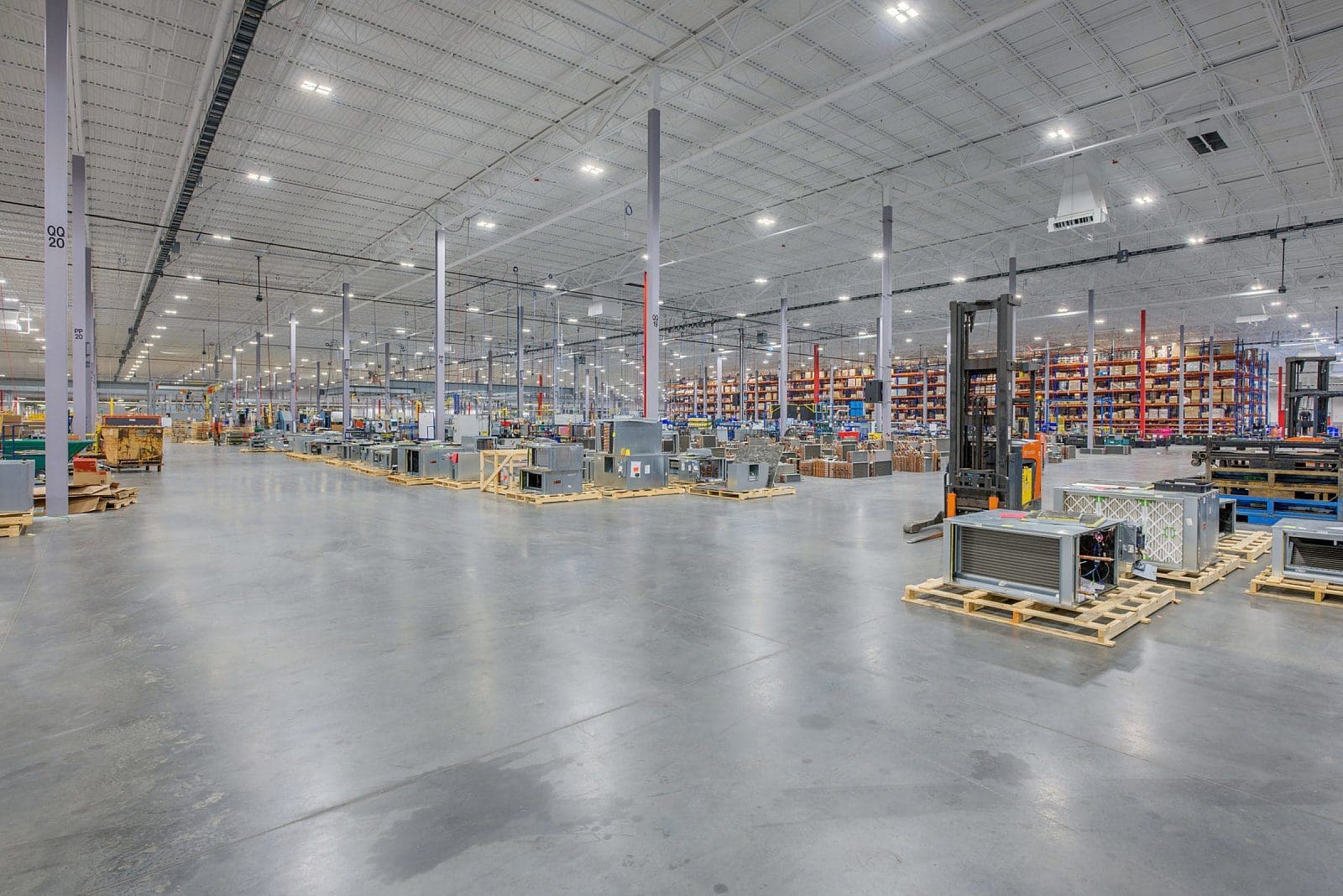 Tom France, the vice president of distribution at Trane Technologies, gave an entertaining presentation in early October of this year at a FourKites online conference. Trane Technologies uses the FourKites real-time transportation visibility and yard management solutions to help optimize logistics. Trane Technologies had sales of $12.5 billion in their last financial year. The company […]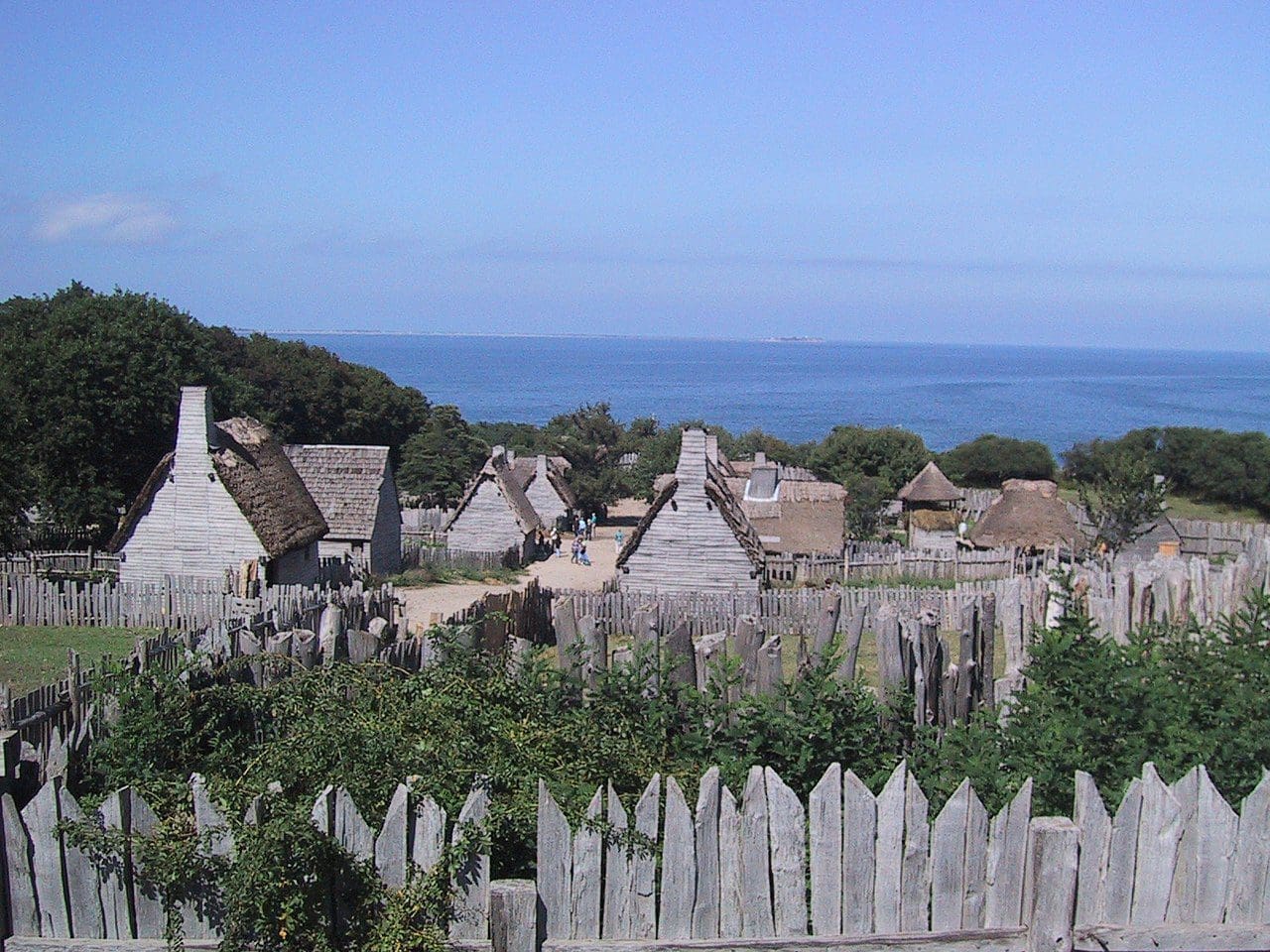 The "red stuff." That's what my four-year-old daughter calls it. She had it at her grandparents' house a couple weeks ago for the first time and now mentions to me on a daily basis that she wants it on Thanksgiving. Yes, I'm talking about that Thanksgiving staple cranberry sauce. And I am a big fan […]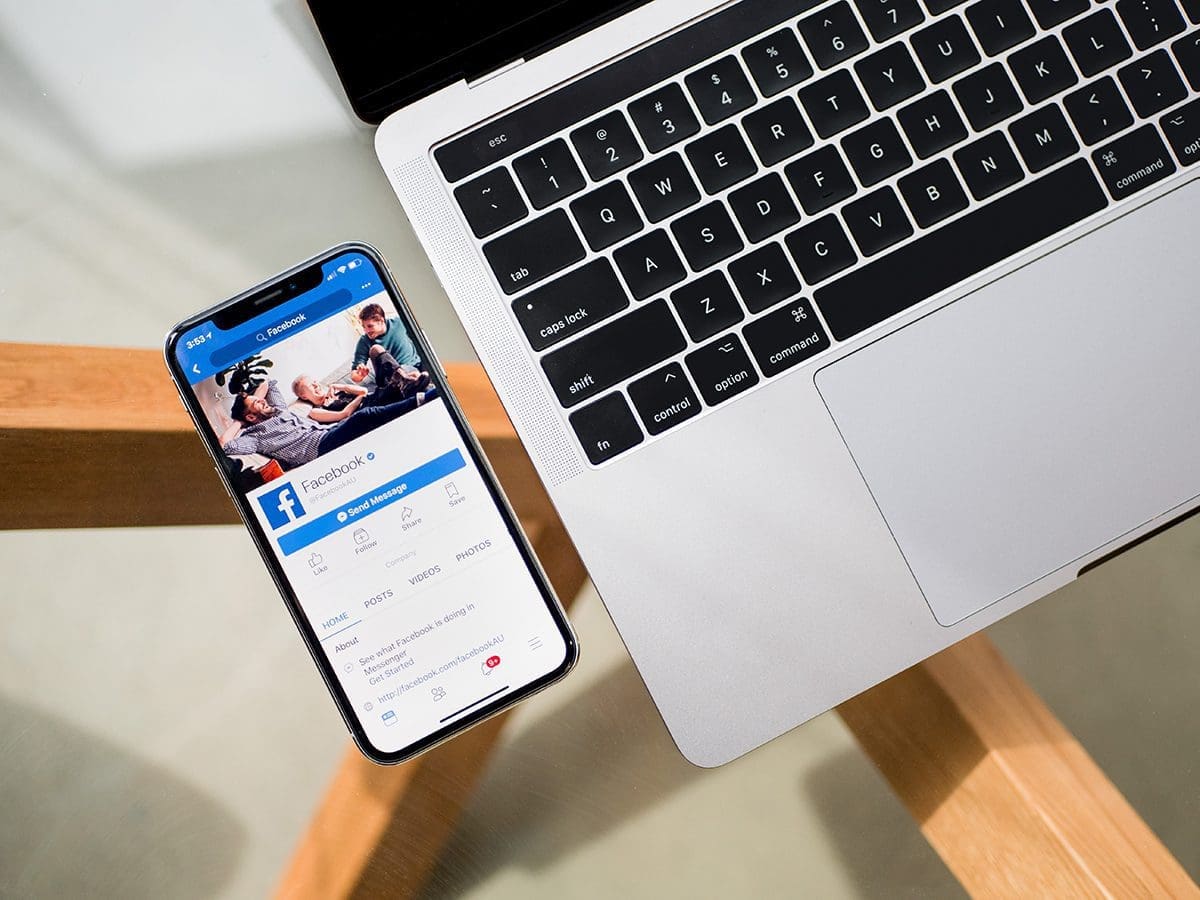 Agile has been embraced by system integrators serving the warehouse management system market as a project methodology that can speed implemenations and reduce customization. That leads to a better ROI.
Load More