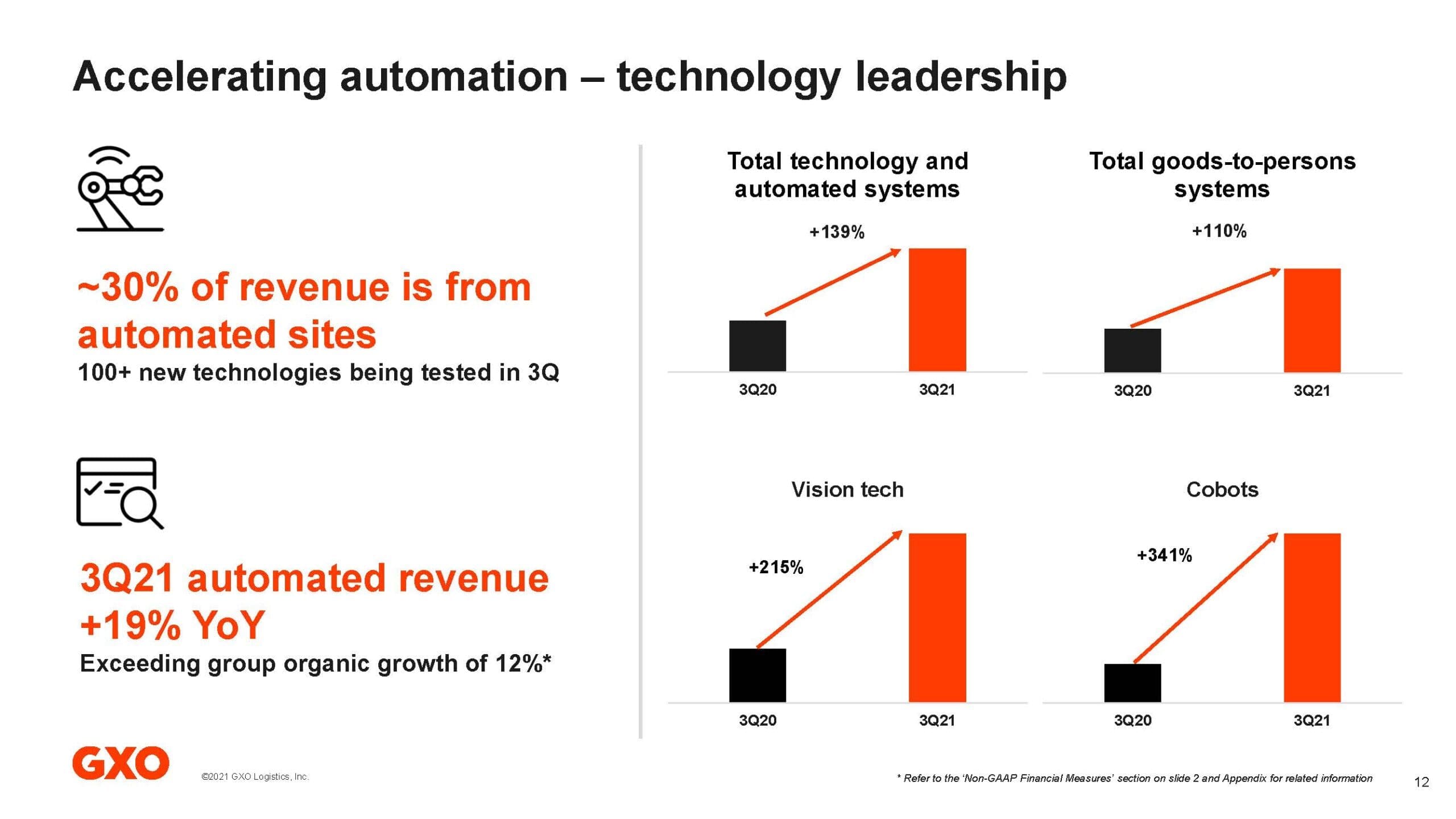 GXO Logistics, the former logistics segment of XPO Logistics, is extensively deploying warehouse technology as a key ingredient to its formula for success. About 30 percent of its revenue is from automated sites. Some notable technology implementations include the Exotec System, Swisslog AS/RS, Koerber's layer picker, and an extensive agreement with GreyOrange for its goods-to-person robotics.
It's no secret that shipper's needs are changing. Evolving consumer expectations, the impact of tariffs, and new sources of competition are among the many factors driving supply chain complexity. As a result, shippers are looking to their logistics service providers for more support than ever before. In order to meet their customer's demands, remain competitive, […]
When dealing with the nuances of complex transportation networks, an organization often relies upon multiple transportation-focused 3PL providers, ultimately resulting in a fragmented network that lacks visibility and effective communication. Often this isn't by design, but organically manifests itself due to different parts of the business being run by different groups. Furthermore, it can be […]
UPS Invests in a 3D Printing Firm to Learn UPS actively monitors emerging technologies including 3D Printing. 3D Printing, also known as additive manufacturing, was not that interesting to UPS initially. But as industrial manufacturers began making components, not prototypes for R&D, but direct material components used in finished products, UPS began to become interested. […]
Two decades ago, I didn't know postal operators in foreign countries unless I had a pen pal in the region. The role and range of services offered by postal companies have changed considerably since the advent of e-mail, the internet, and most importantly, the exponential growth of e-commerce. Singapore Post (SingPost) is one such domestic […]
Organic growth (without the effect of acquisitions) in the non-asset section of the 3PL industry declined by about 6.9 percent, mainly due to softening global trade. This market continues to struggle.
…as a supply chain guy, I just love hearing about a business turn around that was largely driven by a more effective supply chain. That, as Tuesday's financial news proves, was clearly the case with Hostess Brands.
Load More