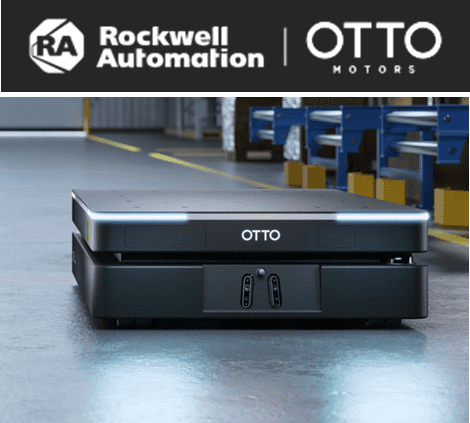 OTTO Motors' business is focused on production logistics– as opposed to warehousing and fulfillment. Production logistics has different requirements with respect to variability by operation and integration needs. OTTO Motors focuses on large manufacturing plants with large numbers of vehicles and substantial integration requirements. Large plants such as these are high cost-of-failure environments where […]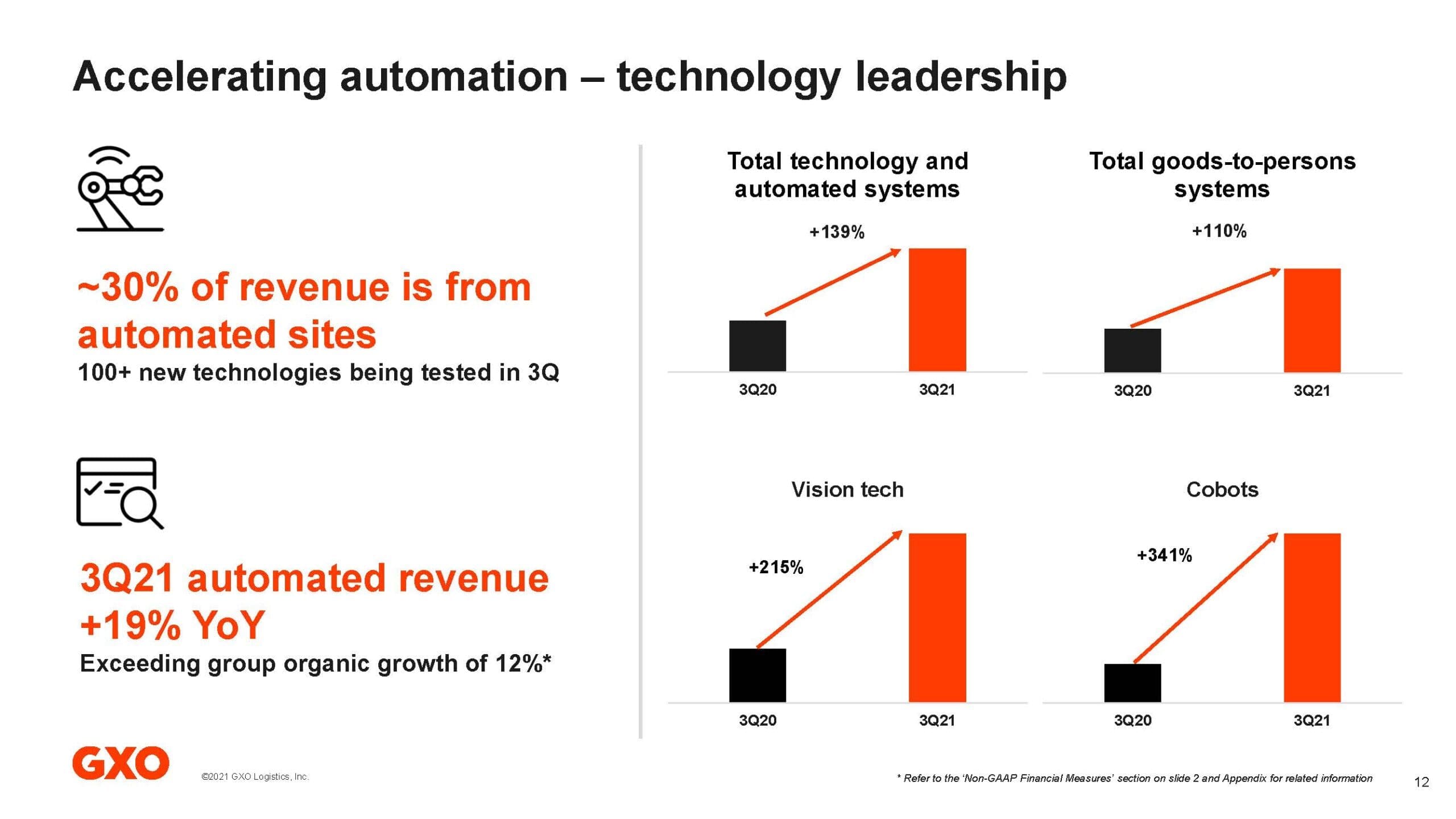 GXO Logistics, the former logistics segment of XPO Logistics, is extensively deploying warehouse technology as a key ingredient to its formula for success. About 30 percent of its revenue is from automated sites. Some notable technology implementations include the Exotec System, Swisslog AS/RS, Koerber's layer picker, and an extensive agreement with GreyOrange for its goods-to-person robotics.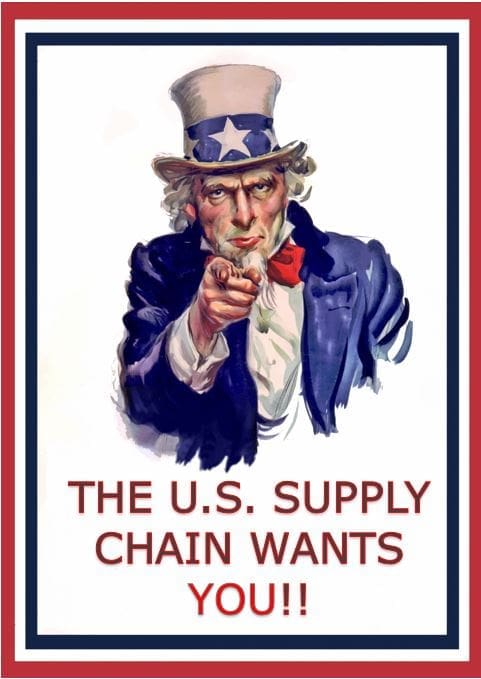 Supply chains around the country are in great need of warehouse and transportation workers. Just last month I noted that warehouse labor productivity was hindered extensively by COVID-19 and that 80 percent of ARC's warehouse survey respondents anticipate an increase of order throughput volumes in 2021. Furthermore, COVID-19 exacerbated the existing shift from retail store […]
We just completed the new global market study on the Autonomous Mobile Robot (AMR) market. The market is exploding. In my twenty years of doing market research I have never seen anything like the growth this market is experiencing.
Collaborative autonomous robotics (cobots) in the warehouse have progressed considerably over the last few years. They have now proven their ability to significantly increase warehouse worker productivity by a factor of 2x-plus. The next hurdle is return on investment (ROI), which factors costs and time-to-value in with productivity improvements and other financial benefits. Port Logistics Group's (PLG) analysis of its current Locus Robotics implementation project provides insights into the factors that make such a solution superior to other investment alternatives.
Laser guided vehicles (LGVs) area a flexible automated guided vehicle (AGV) solution. LGVs are a more flexible solution than older forms of AGVs that follows markers or wires in the floor or where navigation is based on following a magnet crumb trail. LGVs can move through a facility on multiple paths and the paths can change as needed. This article explains how a "typical" LGV implementation would take and the steps involved.
The CEO of OTTO Motors, a provider of autonomous mobile vehicles (AMRs), has some provacative ideas about what is occurring in the AMR market. Mr. Rendall also pointed out that the automated guided vehicle market in the U.S. has grown to less than $200 million in thirty years. Bolted to ground warehouse automation has its limitations. "There is a pressing need for flexibility." 
Load More