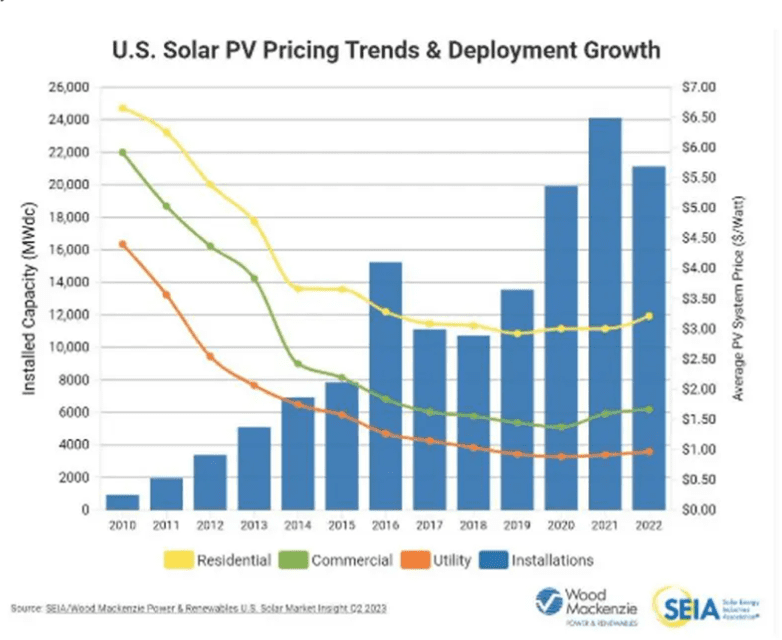 The reason that microgrids are growing faster than larger grids comes down to economics. In many cases microgrids are now bankable investments due to high power costs, low renewable and battery costs, and the value of improving power resilience. The option of using local power generation from a microgrid for supplying your electric power can […]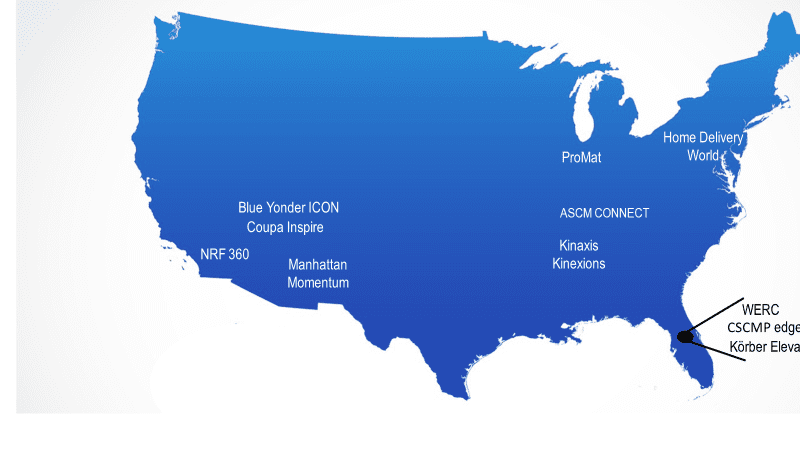 To assist you with your conference planning, we have assembled the following list of conferences that my ARC supply chain colleagues and I consider to be the premier industry conferences scheduled for 2023 – many of which Steve Banker, Chris Cunnane, and I plan to attend ourselves. This list of events with embedded links is broken into two categories – industry association events and technology provider events.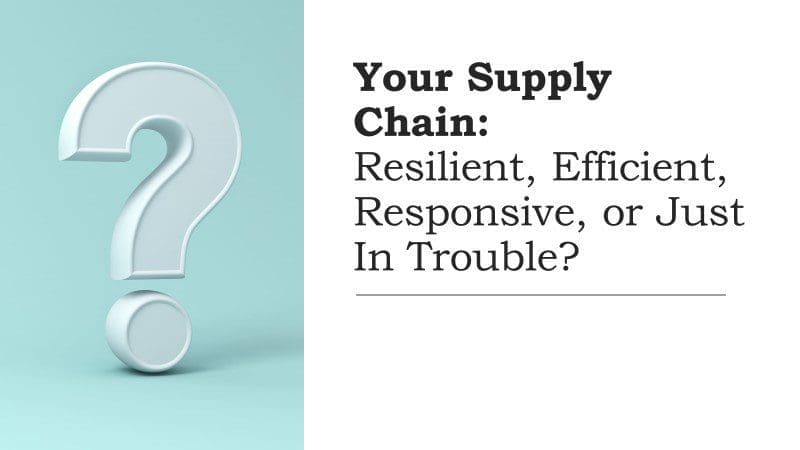 Recent events have elevated supply chain to a top priority for CEOs across the globe. The Conference Board (conference-board.org), a well-known, global business membership organization, conducted its C-SUITE OUTLOOK survey in the fall of 2021. Its survey results showed supply chain disruptions, labor shortages, and rising inflation to be 3 of the 5 high impact […]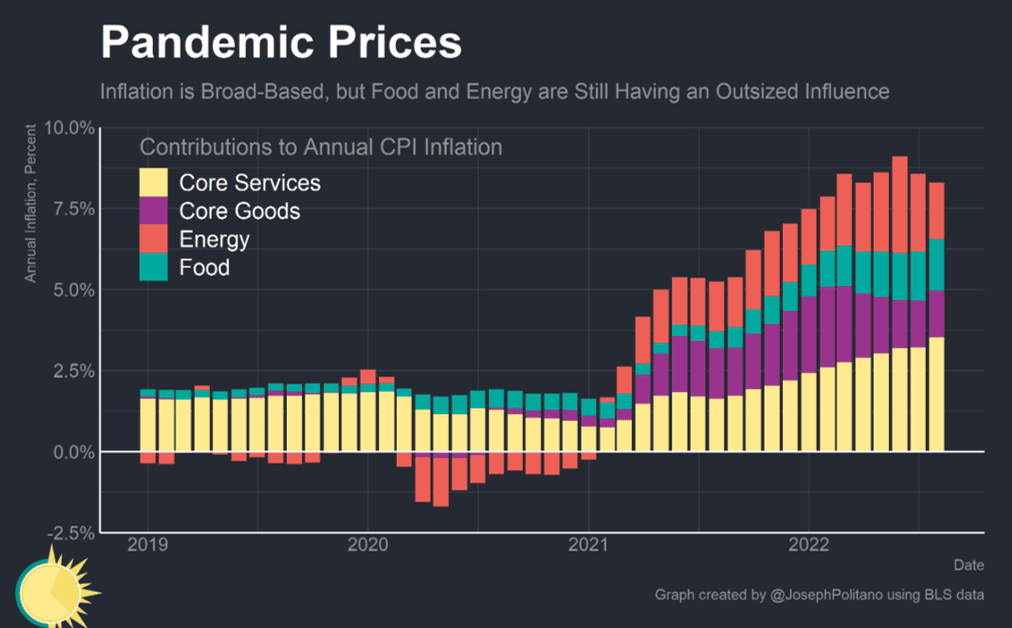 Economists are beginning to speak of "immaculate disinflation." This new concept argues that when inflation is caused by supply chain issues – like demand/supply mismatches, difficulty in securing products from China, port problems, energy inflation caused by a war in the Ukraine, and so forth – the Federal Reserve does not have to do anything […]
Supply chain management is hot. Investment is flowing into supply chain companies. In 2021, more than $25 billion was invested in supply chain companies in just the first three quarters of the year. One successful private equity backed company is the unicorn Locus Robotics. Bruce Welty was one of the founders. Mr. Welty understands both […]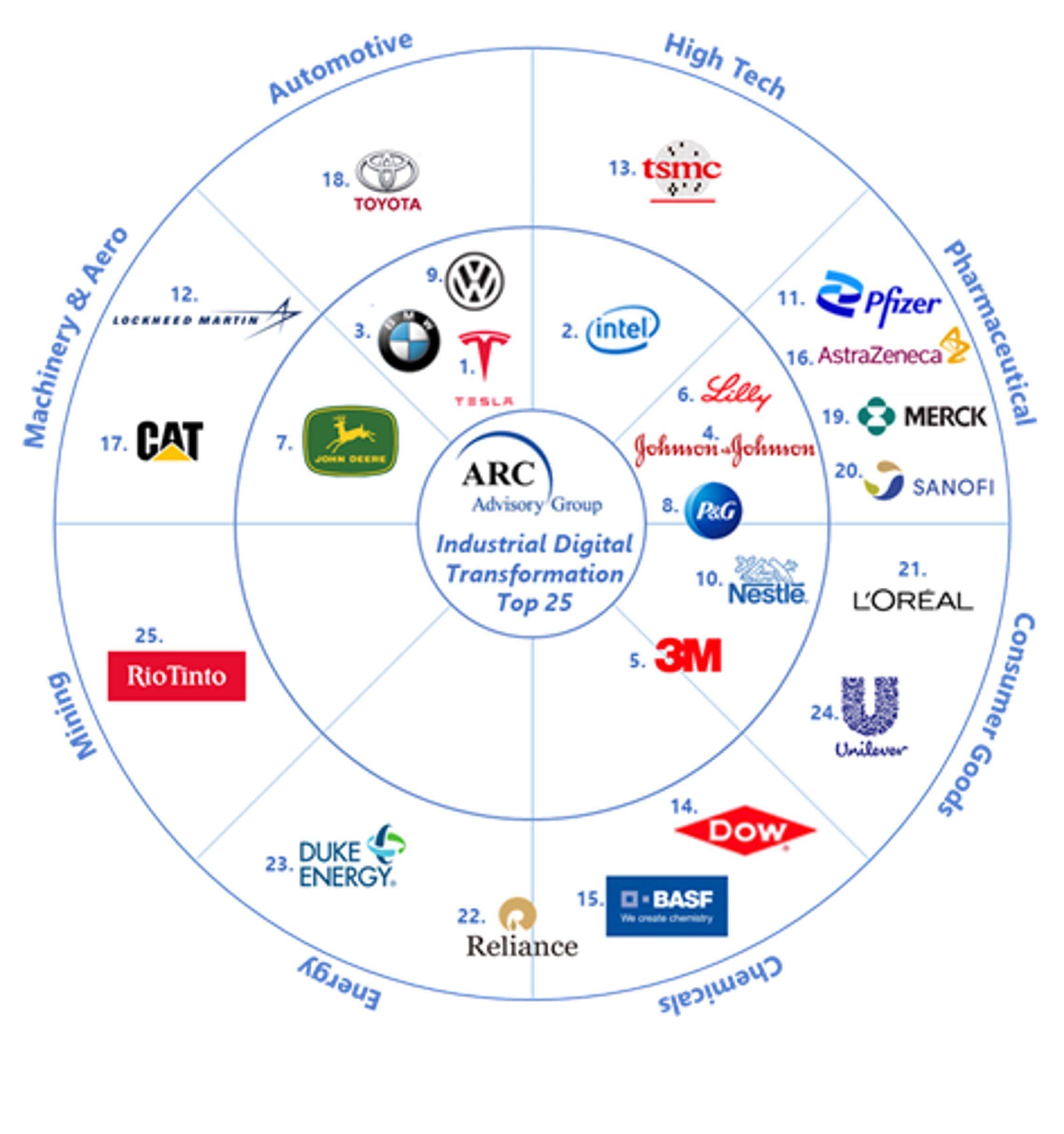 ARC Advisory Group, where I work, recently announced the publication of their analysis of the 25 manufacturers with the most mature digital transformations. The report identified the leaders and highlighted best practices. This is the inaugural edition of the report. The ARC Industrial Digital Transformation Top 25 report highlights the leading manufacturers that excel at […]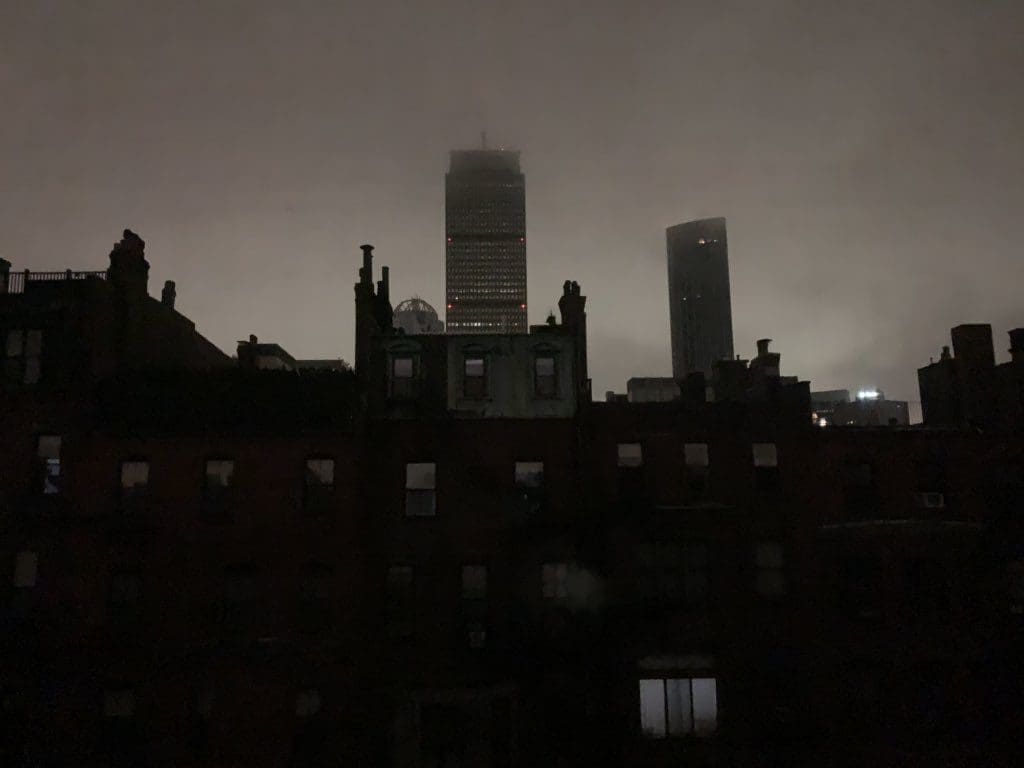 According to Gordon Van Welie, President & CEO ISO-NE, unless new electric markets are developed, rolling blackouts may come to New England grid customers. It should be noted that this is a class of risk not generally considered in North America by supply chain professionals. But, if it can occur in New England, it can probably occur across the entire United States.
Load More