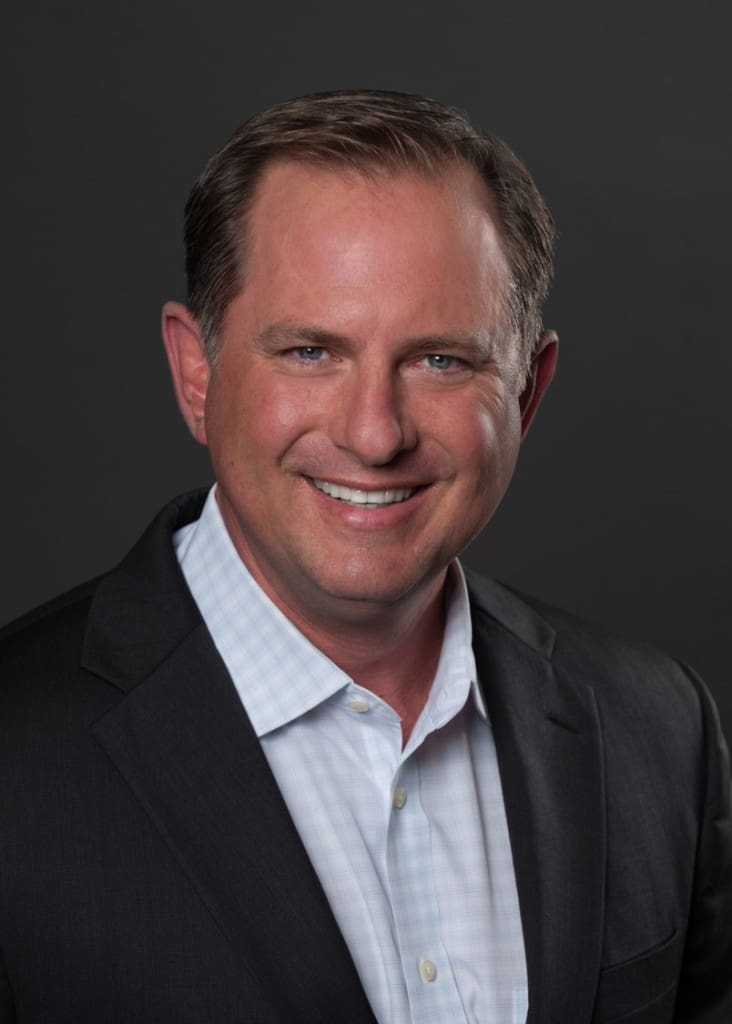 The devaluation of the Mexican peso over the past two years has been rather extreme. Two years ago, one U.S. dollar was worth about 13.5 pesos, and today it's worth about 18. As a result of this severe drop in value, U.S. goods have become very expensive for Mexicans, and Mexican goods have become cheap for Americans. In fact, many markets across the globe have become cheaper as the dollar has gotten stronger – making these markets, including Mexico, more attractive for U.S. companies.
The difference in the dollar versus the peso has led to Mexico importing less cargo due to higher costs and exporting more cargo as Mexican products become even cheaper for U.S. consumers. This imbalance in northbound and southbound trade has created a shortage of truck and rail capacity, making it much more difficult and expensive to source northbound equipment. The results are going to leave many shippers continuing to scramble for truck and rail capacity as carriers are forced to reposition empty equipment in order to meet the demand.
Additional Concerns as Peak Season Approaches
When peak season begins in May, the capacity shortage will be further intensified as the increase in produce shipments will command available capacity and create additional challenges for shippers and a good deal of equipment will be refocused on perishable and time-sensitive agricultural products. Combined with the seasonal slowdown in southbound movements into Mexico and the devaluation of the Mexican peso, this will create serious capacity concerns. Therefore, it's important that shippers are prepared with a strategy when it comes to equipment access.
For instance, it's very likely that pricing will increase across the U.S.-Mexico border. Laredo is currently at approximately 90% capacity of its cross-dock space, and many shippers will be seeking out that space heading into peak season. Because of this lack of availability, cross-dock space will be in high demand and rates will likely be higher than previous years. It's important for shippers to realize that in order to make up for the lack of capacity, there simply won't be the high percentage of savings that there has been in the past.
Growing Challenges and Transportation Solutions
As peak season approaches, transloading and cross-docking will become even more valuable in the overall transportation equation, and shifting to a model that incorporates these strategies will be beneficial for many companies. While this won't create a guaranteed capacity solution, it can help make hard-to-come-by capacity more readily available. Those shippers that haven't adopted a cross-docking model will have no choice but to sit and wait until a U.S. trailer becomes available.
However, as shippers may be shifting to this type of model, it's critical that they remember that cross-docking is complex. This strategy takes both yard space and cross-dock space to keep things flowing properly. Shippers also need to take into account that there will be additional labor needs as well as the ever-present border congestion and issues that can arise on both sides – making cross-docking a time-consuming and intricate process.
Additionally, moving freight to the border on a transload shouldn't be viewed as a fix-all solution. While it does give shippers access to more U.S. carriers that don't currently enter Mexico, it doesn't eliminate the potential wait time and backups at the border. In general, shippers need to understand that even with implementing new strategies to adapt to a shortage of capacity, service levels will continue to be affected both in the pickup of freight and the corresponding issues at the border.
As the constantly increasing number of exports from Mexico to the U.S. aren't slowing down, and the value of the peso continues to drop, the resulting challenges will not simply disappear. Shippers need to explore new strategies and work with their carrier and 3PL partners to create a mutually-beneficial, collaborative approach to their cross-border transportation strategies.
Troy Ryley is the Managing Director, Mexico for Transplace. Mr. Ryley has been involved in Mexico and Latin America logistics since 1993.  Shortly after graduating with his MBA from The American Graduate School of International Business (Thunderbird), he was relocated to Mexico City where he worked and lived for more than 12 years. Mr. Ryley has managed the Mexico operations for Distribution Services Ltd (now Maersk Logistics) and Expeditors International.  In addition, he spent several years working throughout Latin America as a Business Development Manager for TNT Express Worldwide. Now located in Laredo, Texas, he has a unique view of the extensive development and changing trade practices of America's southern neighbor.